So much is happening at JAPB, and because we have not wanted to swamp the front page with a notice for every single page we've added, one might easily draw the wrong conclusion that very little is going on.
Au contraire, mon amis.
Below is a short list of every new content that's been added to JAPB in December to date. Quite likely this will also be the final list, because starting today we're taking a Christmas break, seeing various families, etc.
While we have no intention to leave the camera gear untouched, we are not planning on adding any more content to JAPB before 2023.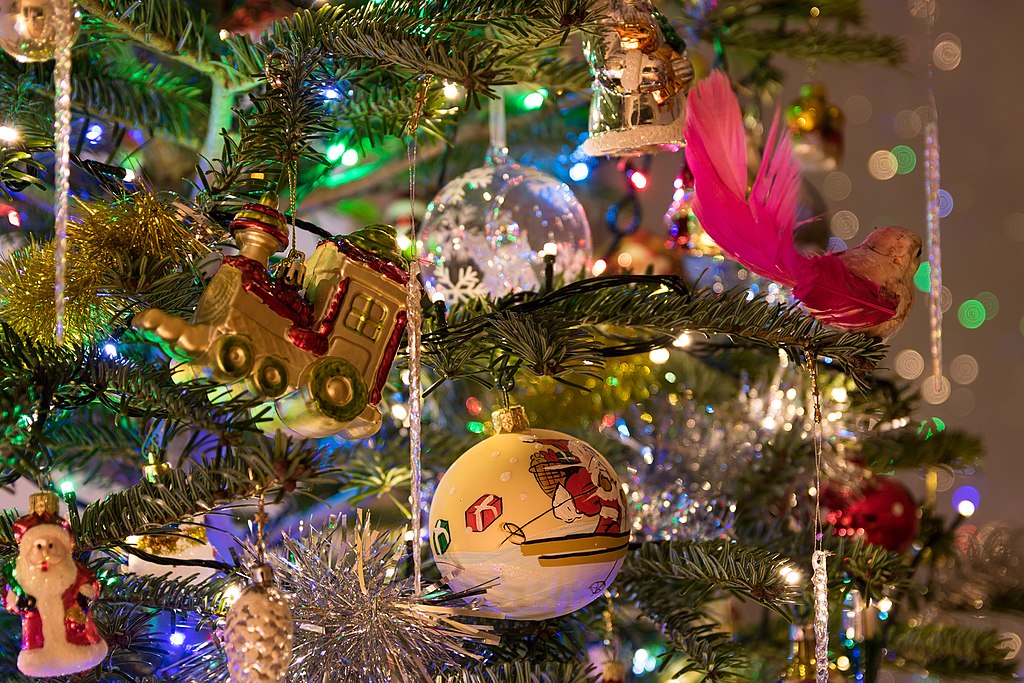 In the meantime, Merry X-mas and a peaceful new Year.
Articles published in December 2022
An article series on the topic of exposure, including:
• Exposure – introduction
• The components of exposure (and their side-effects)
• Working with Exposure (in practice)
• Various approaches to exposure automation
• EV tables, and how to use them

• Lens mounts: Altix
• Lens mounts: Yashica AF (Yashica/Kyocera)
Data sheets published in December 2022
• Canon FDn 35 mm f/2.8
• Canon FDn 50 mm f/1.4
• Canon FDn 50 mm f/1.8
• Canon FDn 135 mm f/3.5
• Nikkor F 85 mm f/1.8
• Nikkor AF-D 85 mm f/1.8
• Nikkor Ai 85 mm f/2
• Nikon Ai-s 105 mm f/1.8
• Nikkor F 105mm f/2.5 (Nippon Kogaku Nikkor-P, Sonnar-type)
• Nikkor Ai 105 mm f/2.5
• Micro-Nikkor K 105 mm f/4
• Nikkor Ai 135 mm f/2
• Nikkor K 135 mm f/2.8 (I)
• Nikkor Ai 135 mm f/3.5
• Nikon series E 70–210 mm f/4
• Olympus OM 24 mm f/2.8
• Olympus OM 28 mm f/2
• Olympus OM 28 mm f/3.5
• Olympus OM 35 mm f/2
• Olympus OM 35 mm f/2.8
• Olympus OM 35 mm f/2.8 SHIFT
• Olympus OM 50 mm f/1.4
Walk-arounds published in December 2022