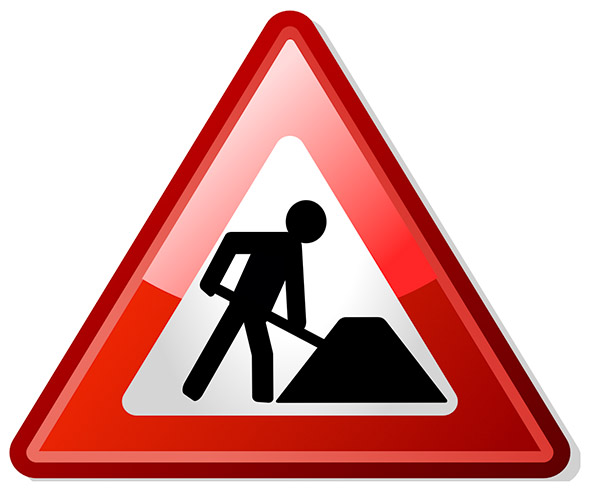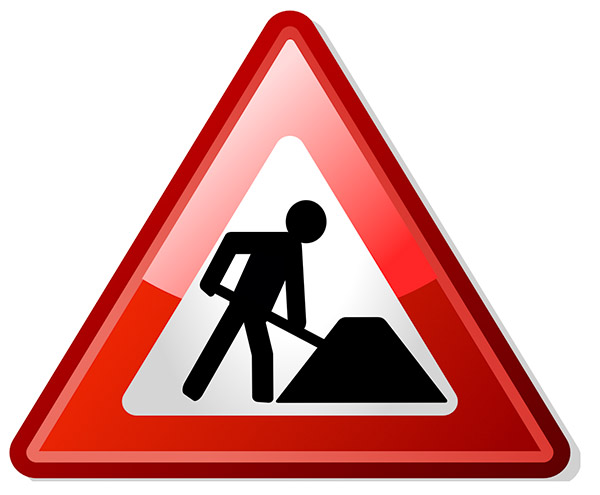 Just a quick, temporary update:
My original intention with JAPB was for it to be a site populated predominantly by review-type articles, but as time has passed, JAPB has increasingly become a site containing theory articles (such as the JAPB series on optical aberrations or the JAPB guide to identifying a lens mount) as well as articles that are closely related to gear (such as the JAPB series on lens defects) but are not reviews of specific pieces of gear.
While I have not given up on the idea of doing insightful reviews of lenses and other specific pieces of gear, the structure I originally envisioned for JAPB has shown itself to be less and less suitable for the current content of JAPB. Therefore, I recently embarked on a restructuring of the entire site and many of its key articles, in order for JAPB to be better able to serve its small but growing readership.
Sadly, as that restructuring is a manual job, it is taking a while, and as a result, is liable to produce a number of broken internal links in the meantime. While the actual restructuring is now complete, I have yet not had the time to systematically test all the links, so there will – for some time to come – be a number of broken links.
Should you encounter a broken link:
• Try the site search, because it is likely to find the page you're looking for.
• Please, send me a quick note of that broken link using the contact form (tell me what page you were on, and what link did not work).
Helsinki, Finland,
March 2022
P.S. Image source: AnonymousUnknown author, CC BY 3.0 https://creativecommons.org/licenses/by/3.0, via Wikimedia Commons. Original: https://commons.wikimedia.org/wiki/File:Under_construction_icon-red.svg