In case you're wondering if I really am able to write so much in such a short time (as what you could deduce by the recent publication rate), the answer is: no.
Thanks to a cold spell and attendant snowfall (Yes, it's mid-May, but such is life up here in the Nordics) I've had a few days to spare, I've gotten to finalising some of the articles which for too long a time have been languishing in draft mode. Also, I've been able to capture some less usual settings.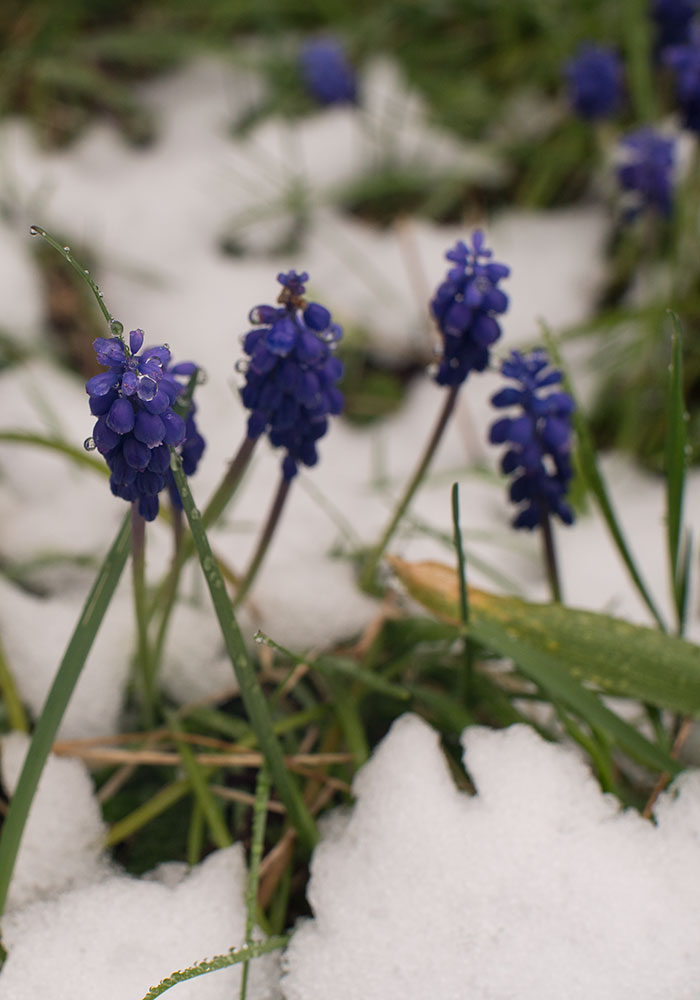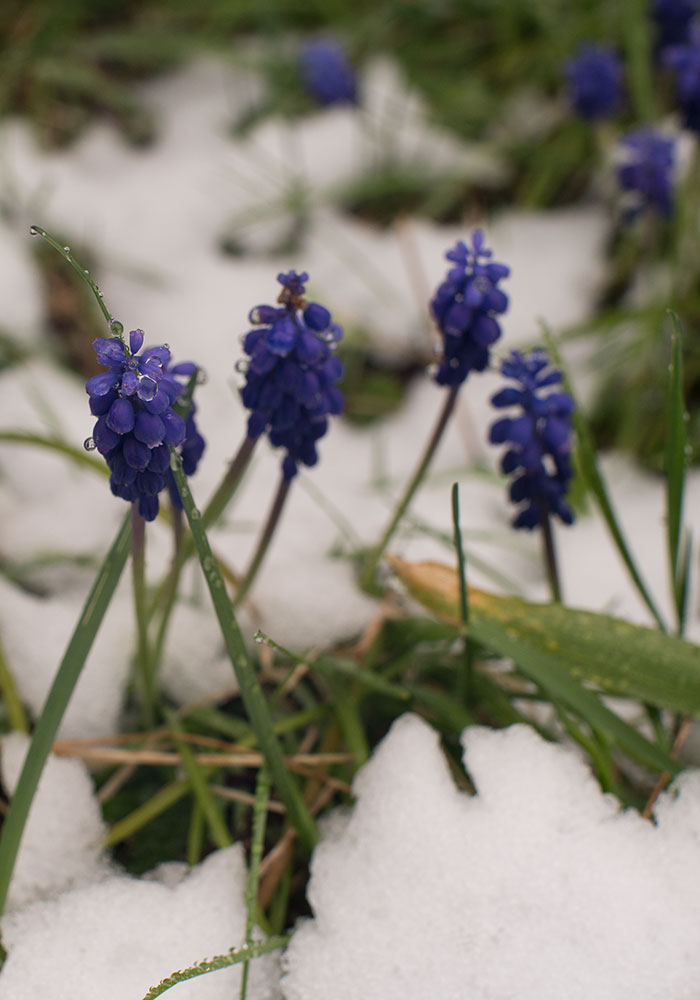 But, again, to business…
It might just be me, but maybe also you have been confused, befuddled, maybe even annoyed with the prevalent usage of terms, such as classic or vintage when referring to using non-current lenses or manual focus lenses on modern cameras.
In any case, due to who I am and what I do professionally, I've felt this terminological hodgepodge needs addressing. So that is what I've done. The recent JAPB article "Legacy, Classic and Vintage lenses? What are those?" not only discusses the prevalent terms critically, but also puts forth a scheme for categorising all those lenses which us lens hackers mount on our ultramodern cameras.
You are welcome to read the entire article (in fact, I hope you do), but in short, this new classification defines all the lenses you might mount on your camera in four tiers: new, current, legacy and outré. Let me briefly describe these categories:
New lenses are those which are in production. As simple as that.
Current are all those lenses which (while not new) are natively mountable and supported on bodies which are in current production.
Legacy are all those photographic lenses which cannot natively be mounted on any new body without the use of an adapter. As such, I'm using the term legacy in a sense related to its use within IT: an outdated part of the system, which either has to be replaced or adapted to.
Finally, outré are all those optical lenses which never were designed for use as interchangeable lenses for a camera (still or motion, film or digital), but which today offer enterprising daredevils tempting areas of experimentation.
Relatedly, lens hacking is the process of mounting a lens on a camera body it was never intended for, either using a ready-made third-party adapter or (hard-core hacking) building your own DIY adapter.
Naturally, even this categorisation scheme has its weaknesses, and the article discusses even those, but I feel this approach to be in many ways superior to defining new manual focus lenses as "classic" only because they lack autofocus (which is one often-used approach).
Enjoy.